LIVE 23
SmartSense User Conference
Hard Rock Hotel | Orlando, FL | October 11-13, 2023
Join these amazing companies & speakers for two days of education, networking, and a bit of fun!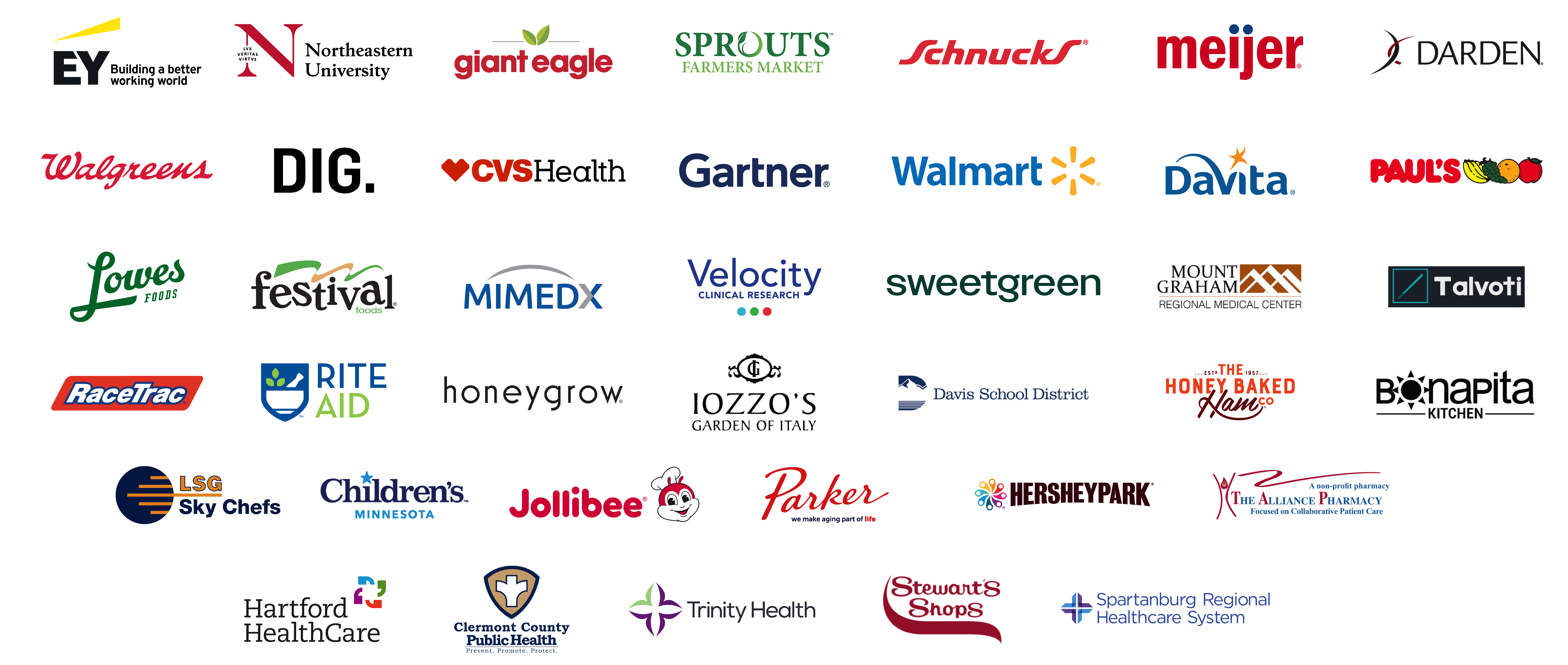 "I found enormous value in attending SmartSense LIVE last year! From networking with both SmartSense partners and their clients, to learning about the SmartSense roadmap and how it may impact my organization, to advocating for changes and functionality I'd like to see, the time was incredibly well spent (and enjoyable)! I plan to be an annual attendee at LIVE!"

Molly C. Gombos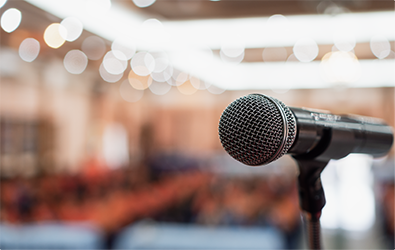 Incredible Speakers
SmartSense LIVE23 features sessions led by industry-leading visionaries in their fields. Learn from and network with other SmartSense users who have transformed their businesses using the power of automation and prescriptive analytics.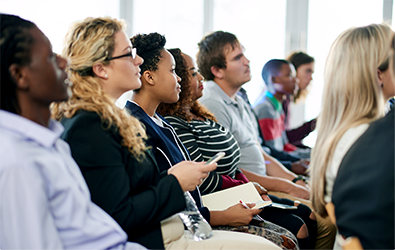 SmartSense LIVE23 Sessions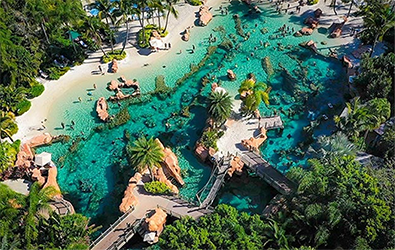 SmartSense LIVE23 Celebration
You will not want to miss the LIVE23 Celebration at Discovery Cove. We'll be traveling to this lush tropical paradise for the party of the year. Enjoy great food, drinks, and the company of all your fellow attendees. We have a few special guests and other surprises to make the night even more memorable!